Featured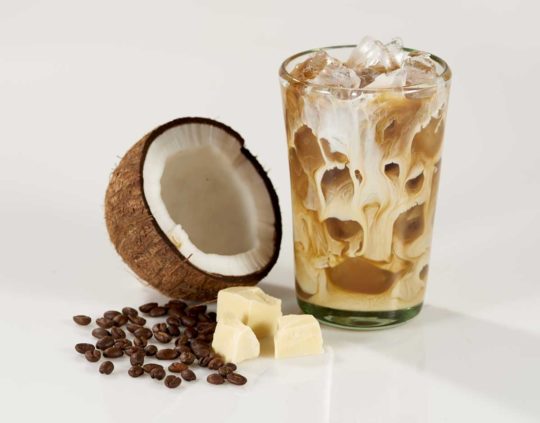 Creamy coconut Nirvana
We've added a hint of the tropics to our Nirvana line-up. Rich, smooth white chocolate sauce, and all-natural coconut syrup pair splendidly with our Infinite Black™ Cold Press and Half & Half. Available steamed, iced or as a frappe.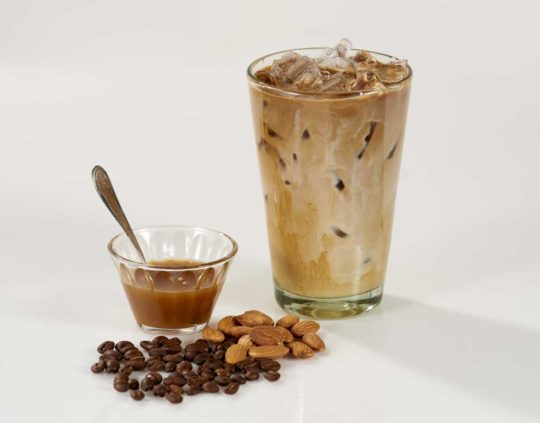 Caramelized Almond Latte
Your choice of milk and our classic espresso, combined in sweet harmony with buttery caramel and almond syrup. Available steamed, iced or as a frappe.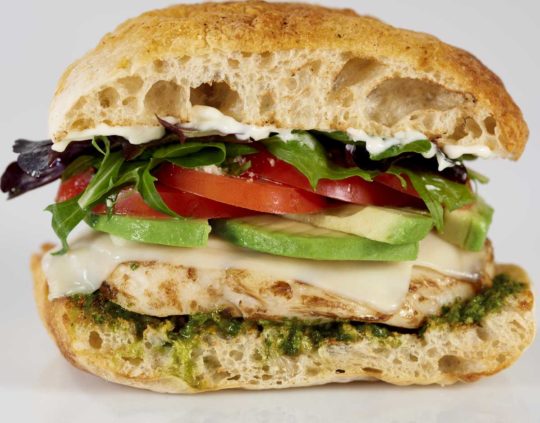 California Chicken Sandwich
We're excited to introduce our summer chicken breast sandwich, topped off with avocado, tomato and greens, smothered in a basil pesto and melted cheese.
COFFEE & SPECIALTY DRINKS
Our specialty coffees, teas, and blended beverages are hot and comforting, or cool and refreshing, whichever you're in the mood for. Check out our seasonal specials and time-tested classics.
BREAKFAST & LUNCH
If it's good food you need, it's good food we've got. Our all-day breakfast menu has you covered with a build-your-own sandwich and hearty oatmeal. Delicious sandwiches, salads, and soups await you for lunch, and our fresh-baked pastries are a treat any time of day. (Available at select locations.)