Featured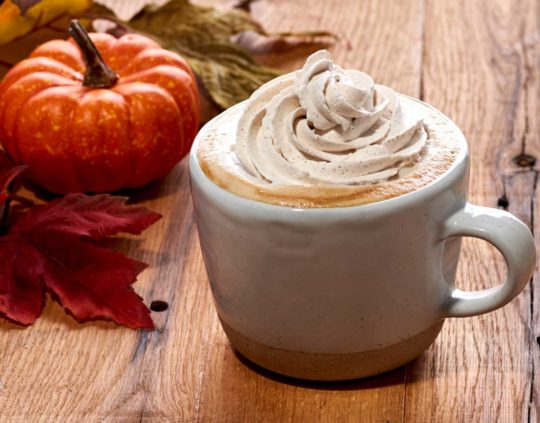 Pumpkin Pie Latte
Real pumpkin, real spices, and real maple syrup, all complementing our classic latte. This year, we've added our new housemade cinnamon whip cream for an extra dash of the season!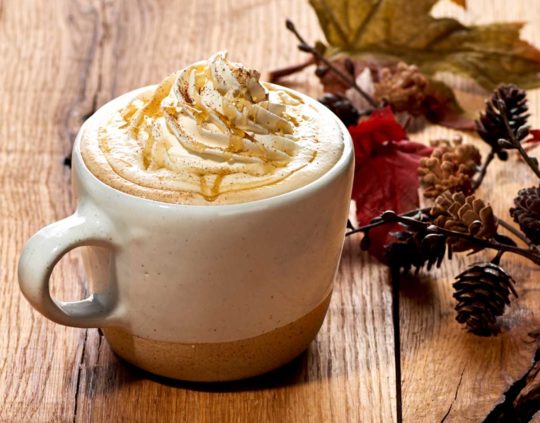 Honey Spiced Nirvana
Two classics have merged: our Nirvana recipe, with the comfort of a Miel. Housemade honey syrup, brown sugar, and a dash of cinnamon combine with cold press and cream.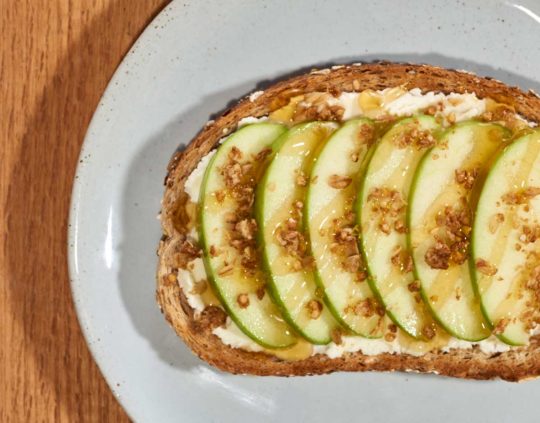 Apple Honey Toast
No better way to kick off the fall season than with apples. We start with light and creamy mascarpone cheese, layer Granny Smith apple slices, then top it off with crushed granola and honey.
COFFEE & SPECIALTY DRINKS
Our specialty coffees, teas, and blended beverages are hot and comforting, or cool and refreshing, whichever you're in the mood for. Check out our seasonal specials and time-tested classics.
BREAKFAST & LUNCH
If it's good food you need, it's good food we've got. Our all-day breakfast menu has you covered with a build-your-own sandwich and hearty oatmeal. Delicious sandwiches, salads, and soups await you for lunch, and our fresh-baked pastries are a treat any time of day. (Available at select locations.)