Featured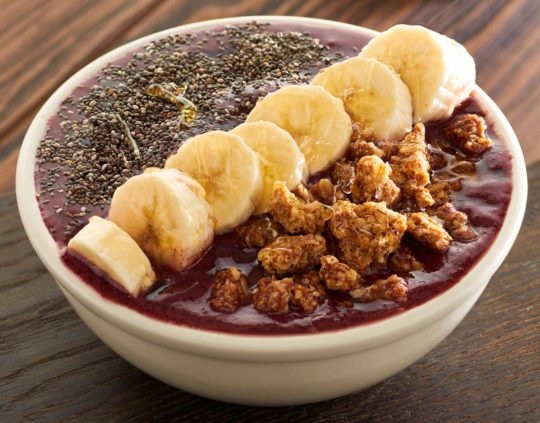 Açai Bowl
An açai smoothie base that's topped with fresh bananas, granola, chia seeds and honey.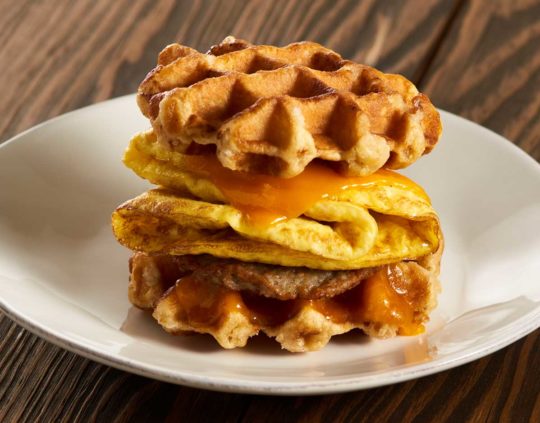 Belgian waffle breakfast sandwich
Our hand-cracked egg soufflé, topped with cheddar cheese and sausage, sandwiched between two miniature Belgian waffles.
COFFEE & SPECIALTY DRINKS
Our specialty coffees, teas, and blended beverages are hot and comforting, or cool and refreshing, whichever you're in the mood for. Check out our seasonal specials and time-tested classics.
BREAKFAST & LUNCH
If it's good food you need, it's good food we've got. Our all-day breakfast menu has you covered with a build-your-own sandwich and hearty oatmeal. Delicious sandwiches, salads, and soups await you for lunch, and our fresh-baked pastries are a treat any time of day. (Available at select locations.)