An obsession with coffee flavor and taste
We believe coffee is an art form and making coffee is our craft. That makes our baristas and coffee roasters artists-in-residence. All our handmade drinks are made specifically for you, so each cup is a little different from the one before it, and the one after. More than crafted brews, we make fresh food too. From hand-cracked eggs, to hand-sliced meats and cheeses, to fresh baked pastries, we believe in good food.
Small-batch coffee roasting for maximum flavor
We roast small batches of coffee, in-store, every day. That's why our coffee is never more than 5 days old. Roasting in small batches promises a more fresh, rich, and enjoyable coffee experience.
Coffee beans need to be roasted just right to develop bold, diverse flavors. Success depends on the care and expertise of the roaster, which is why our roasters complete the Dunn Brothers Coffee Certified Roaster Program.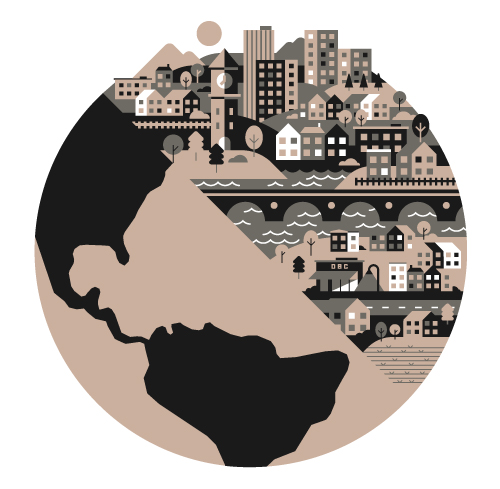 Our community commitment
A community is what shapes who you are and what you stand for. We believe our diverse communities do the same for us. We enjoy providing a space where local customers feel free to ask questions, form friendships, share experiences, and feel more connected. This commitment fuels our focus on staying active and continuing to support the communities that been supporting us since 1987. We give back by making store donations to local food shelves, as well as other community involvement.
At a global level, we partner with World Coffee Research (WRC) and Alight, to support the growth, protection, and enhancement of supplies for the families who produce quality coffee for our customers and all around the world.